Hinchingbrooke School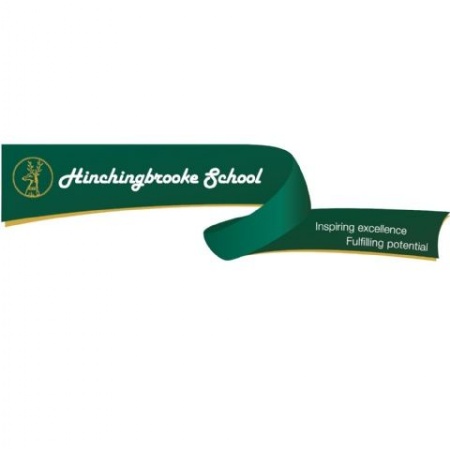 Salary: ISR L34 – L40 + Relocation Package
Contract term: Permanent
The Principal reports to the CEO and is responsible for all aspects of the school's operation and the standards achieved.
The Principal is responsible for the effective overall management of the school, for ensuring the provision of academic leadership and strategic vision and for the quality of education, both in terms of provision and outcomes. The Principal is expected to lead the school in line with the national standards for headship.
The Principal will lead the senior team and distribute leadership responsibilities to ensure that all key aspects are covered. The senior team consists of three Vice Principals and six Assistant Principals, their current responsibilities being detailed in the application pack. The CEO and Director of Finance and HR are both central office appointments and are available to assist in any aspect of the leadership and management of the school.
The Principal is the lead professional and should conduct themselves in a professional manner at all times and be a good role model for all staff. You should lead by example with integrity, creativity, resilience, and clarity. You should demonstrate optimistic personal behaviour, positive relationships and attitudes towards students and staff, and towards parents, governors and members of the local community.
You should draw on your own scholarship, expertise and skills, along with that of others, to communicate a compelling vision and sustain a current understanding of educational excellence, working with political and financial astuteness, within a clear set of principles, to translate local and national policy into the context of the school.
We welcome visits to the school prior to interview. Please contact Debbie Warner, Principal's PA, 01480 375675 or dw@hinchbk.cambs.sch.uk. Applications to recruitment@acesacademies.co.uk
Deadline for receipt of applications: Monday 3rd June (noon)
Interviews: Tuesday 11th June (from midday), Wednesday 12th June and Thursday 13th June 2019