Our Academies
Hinchingbrooke School
Hinchingbrooke is a remarkable state school, set in acres of beautiful grounds and adjoining a country park. Hinchingbrooke House was formerly the family home of the Cromwells and of the Earls of Sandwich. The school finds inspiration from its heritage and gives both staff and students a very special pride and a sense of identity.
We aim for all students to be nurtured as uniquely talented individuals, finding fulfilment through their learning and the development of their intellectual, creative, physical and emotional capabilities.
We aim for our students to develop the moral integrity to become responsible global citizens, so that they may take their place in society with confidence. We are confident that anyone associated with the Hinchingbrooke learning community, student or adult, will leave the richer for their experience.
Cromwell Academy
Cromwell Academy is a thriving and motivated school which is com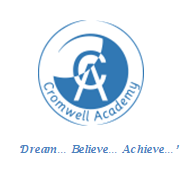 mitted to achieving. We pride ourselves on working closely together with parents/carers so that our children receive an outstanding education and attitude for life-long learning. We particularly believe that all our children at Cromwell Academy have potential and that it is our goal to unlock it together.
At Cromwell Academy we have a committed team of staff and governors who are keen to work together with parents/carers to provide the very best education for all of our children, whilst ensuring they remain safe and happy. Relationships between home and school are key in supporting the academic achievement and emotional well-being of our pupils. We are very proud of our children and the academy's achievements.
Godmanchester Bridge Academy
Godmanchester Bridge Academy seeks to provide the best possible start to education for children aged 4-11 years in the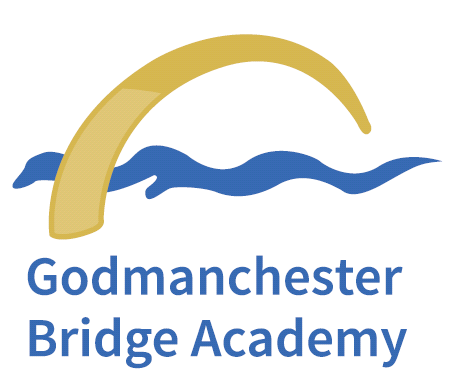 Godmanchester area.
The school opened successfully for pupils at the beginning of the school year September 2016-2017 and moved to the wonderful new premises in September 2017.
At Godmanchester Bridge Academy we value and respect each other. We enable pupils to develop their potential and self confidence. Through positive teaching and learning we encourage independence and co-operation in a creative, secure and happy environment.
GODMANCHESTER COMMUNITY ACADEMY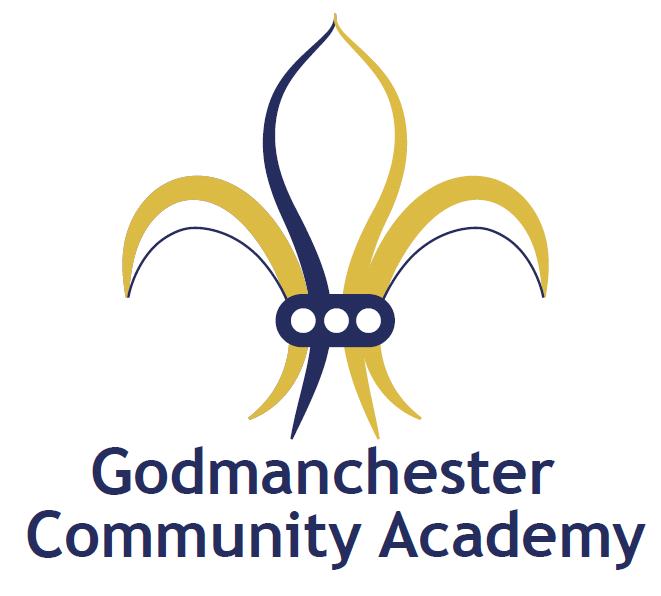 Established on the current site in 1954, Godmanchester Community Academy has a history of high quality primary education and success. We are a large school, with an engrained community feel. As the name suggests, the school lies at the heart of this well established and vibrant town. It is here that the youngest members of the community take their first steps towards adult life; where they make and learn to keep friends; learn to read, write and work with numbers and develop knowledge, skills and curiosity about the world they are growing up in.
Spaldwick Primary School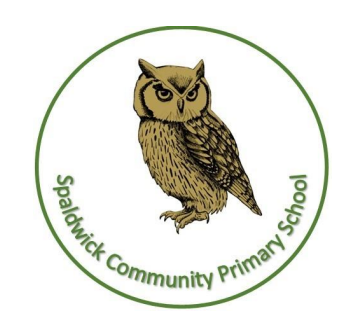 A community-focused primary school in the leafy village of Spaldwick, just off the A1, Spaldwick Primary School is a small, friendly academy that prides itself on the family atmosphere it creates and the caring way it nurtures every member of its community. Originally dating back to 1969, Spaldwick Primary School academised and joined ACES Academies Trust in 2022. It principally draws pupils from Spaldwick and surrounding villages but can support children from other areas due to the convenient location for commuter links.